Nagano Information Technology General Incorporated Foundation
An introduction to our School
An excellent environment for study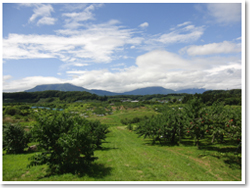 Surrounded by great nature, Nagano 21 Japanese Language School is located in Nagano City.
Things are not expensive here in Nagano. There are distinct four seasons.
People are kind and friendly. Enjoy Nagano way of life.
We got you covered!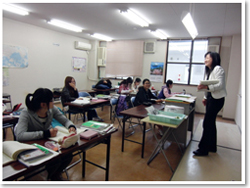 With each class kept relatively a smaller number students, every school staff knows exactly who you are.
That enables us to provide each of you with delicate student support, and which will help you improve your Japanese more and make your student life less worrisome.
Your student life abroad, and MORE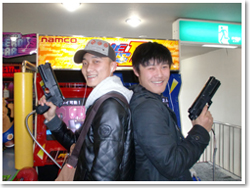 Students can benefit not only from their studying but also friendly atmosphere among them in their student lives abroad.
Unleash your curiosity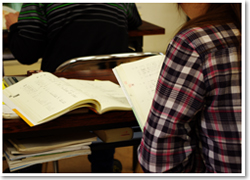 Regularly students are given assessments based on their quizzes or examinations, and which will encourage them know where they are at and how much they want to achieve.
It's not only about studying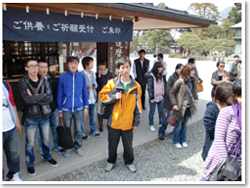 Just going back and forth between your apartment and school is boring, isn't it?
Why don't you start a part-time job or join some international exchange activities instead?
You can make more Japanese friends through your afterschool activities.